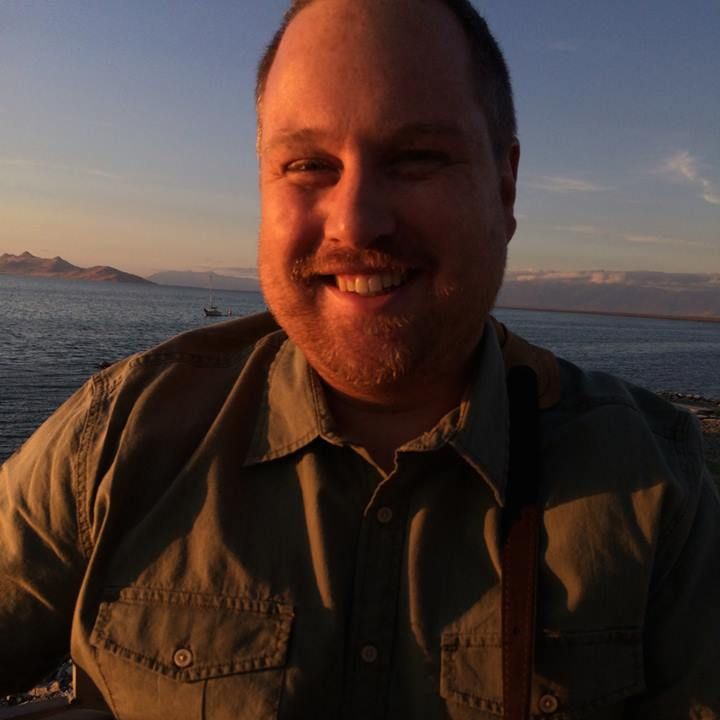 Escalating the Human Condition
An accomplished songwriter and performer, Eric Steffensen has been on a journey for over 20 years to help inspire people through his music to be better versions of themselves and to consequently change the world for the better.  
Ranging from comical and laugh-out-loud songs to serious heartfelt songs, his voice and acoustic guitar will captivate and carry you through a wide range of emotions. Combining influences from rock, folk, blues and classical, Eric creates a sound that is familiar yet unique. His voice is often compared to the likes of Cat Stevens, John Popper from Blues Traveler and Steven Page from Barenaked Ladies.
Eric's lyrical themes encourage listeners to contemplate their own spirituality, self-improvement and mental awareness. Based on Eric's personal values his sharply crafted lyrics act as a catalyst between performer and listener. So visual are his lyrics that listeners are compelled to stop and ponder the world from a new perspective.
Eric pours his heart, mind, body, spirit and soul into each of his live performances hoping his audience can take something away from each show to help through their day. Please join us for an opportunity to hear Eric for yourself.